Last Friday we powered a live video chat event for Mindless Behavior - preteen, precocious musical juggernauts that we've grown to know and love.
We've gotten really good at managing massive events like this at short notice, but it does still require a concentrated team effort right before and then during the event.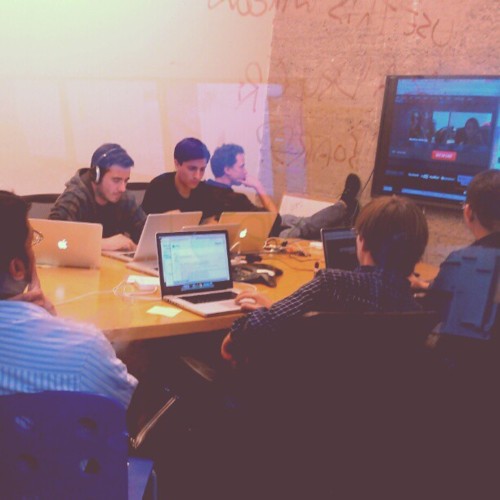 My favorite thing about working at TokBox has always been the team we've built, and few things really capture the team dynamic as much as operating in high stakes, somewhat intense situations like this.
As I contemplate my move to NYC, I worry about how much I'll miss out on this.